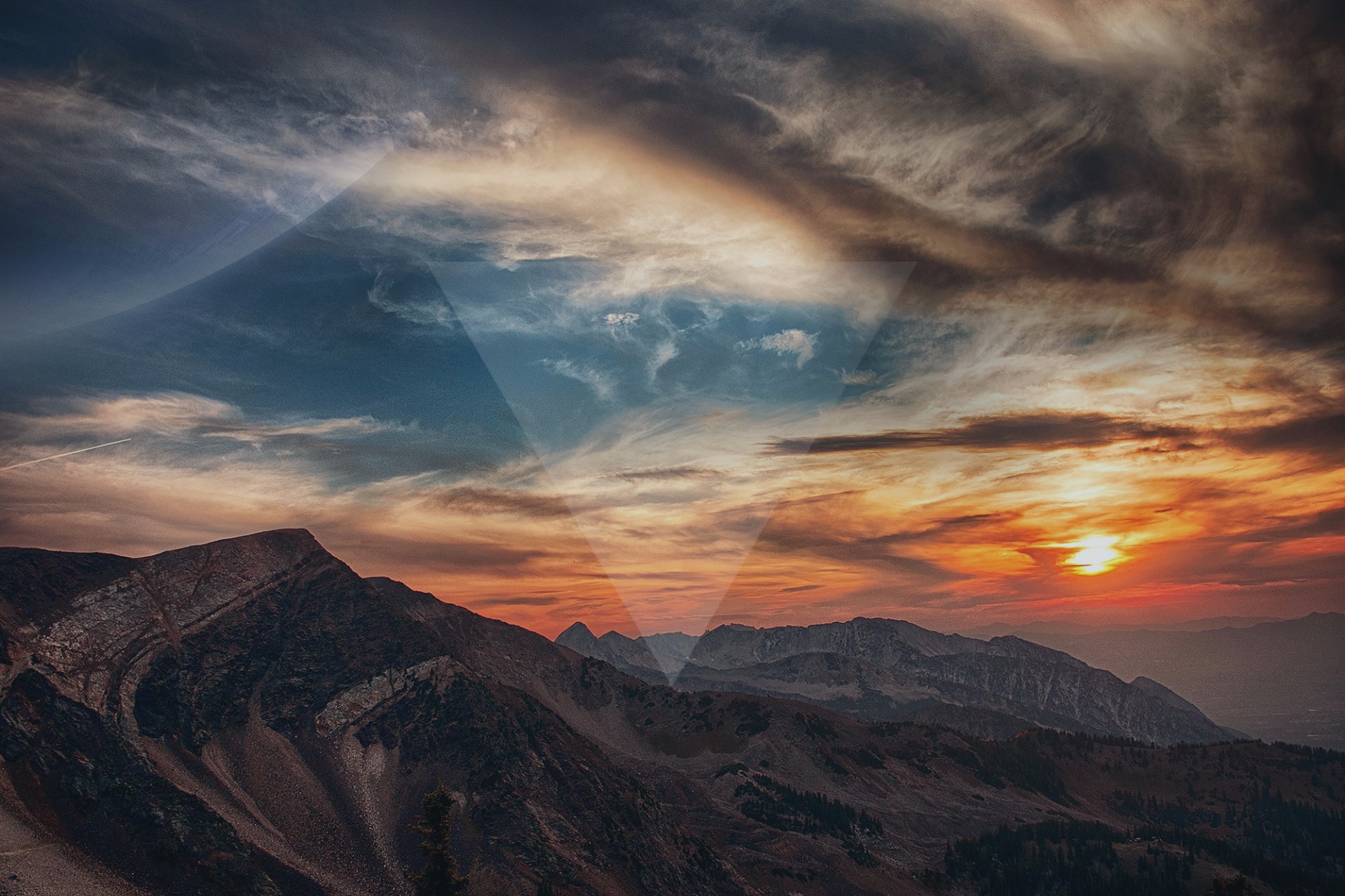 OPEN YOUR MIND
We start up University of JOY, 2017!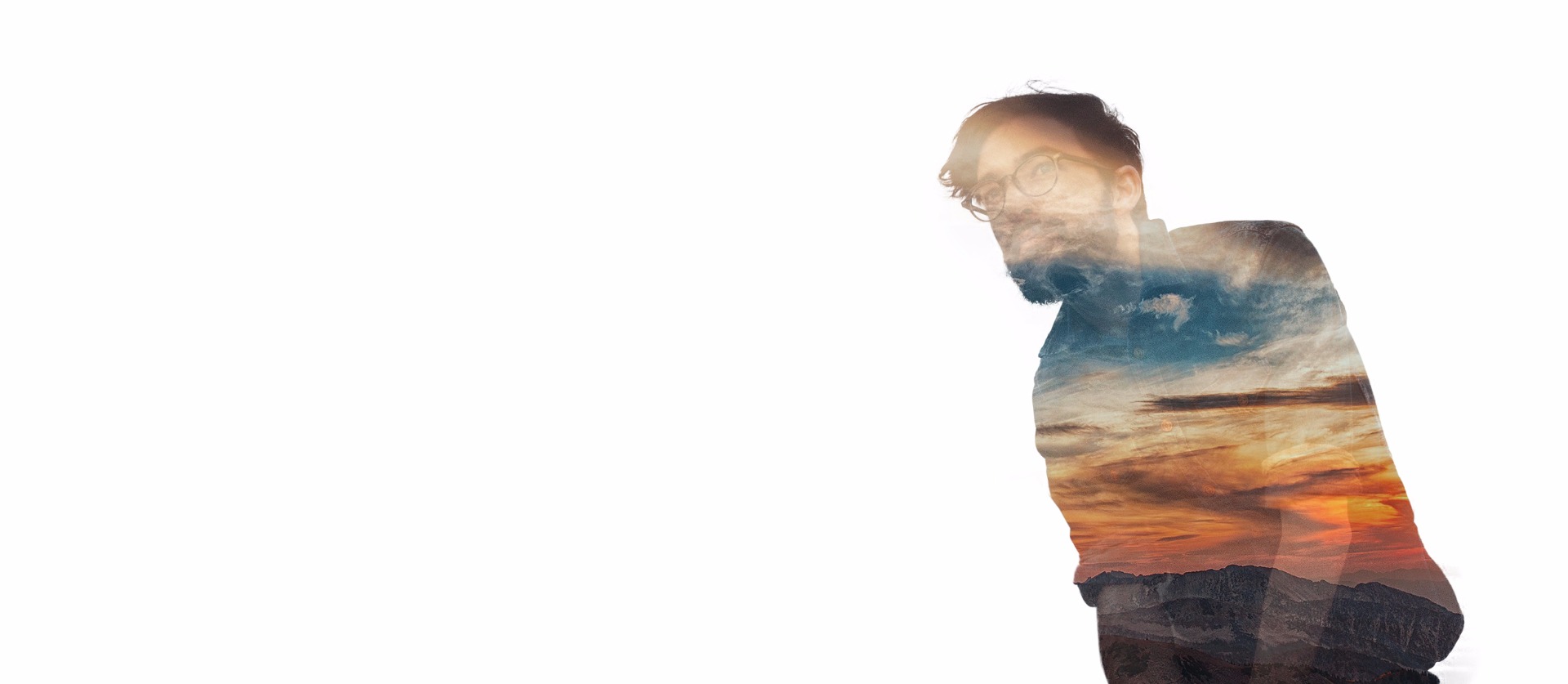 INFINITIVE LOVE IS ALL YOU NEED, LOVE IS NOT SOMETHING YOU ARE IN IT´S WHAT YOU ARE!

BROTHER AND SISTERS FREE YOUR MIND. WAKE UP! THAT IS STEP ONE.
Step one is to have to realize where we are, what is the problem. What is life? What is money? What is religion? What is the big pichure? Press here, this is a person who proclaim another story.
This is a documentary about another story, all in this documentary has been identified as thrue, press here.
How come the money is with the few and the mayority of people stay and live in poberty, why? Here is a documentary film about where the big money is moving, press here, another documentary
Have you ever thought of believing in Angels, perhaps outstanding but what about if you challenge yourself and have a look. press here or if you prefer to go deeper, learn by your mistakes here
What about science, have you ever met people who know so much and can tell us names and why.
So as you see first we have to Wake up and accept where we are and understand that the World and the problems we are facing is that when we do only have thoughts we are on a very low level. Another thing is conciousness, that is silence. We don´t have to talk when we are in conciousness.
The truth is bigger than the reality. We have been so programmed and so busy that we havent got a clue of anything. How can we have happyness if we are in mind. We must use mind in a different way, to use it as a bridge but not rely on mind and thought.. Our society warship the intellect. So in order to go back to to truth and we start to open up our mind and fill it with conciousness.
This is one of the songs about it. Press here. We might be in doubts, good! Its a good start. Freeing ourself of domination of mind is important. Thats why we start up University of JOY for a better World.
There is an important bridge to cross over in case you are old souls or perhaps young. If you open your Worlds there are some interesting things for helping old energy to new ones. Press here

WHEN YOU HEAR QUESTION ABOUT HEART

HERE ARE SOME OF THE SONGS BEYOND THE MIND. FOR CONCIOUSNESS ITS NO PROBLEM OR WHAT DO YOU SAY. Press here
Spirit is stable, concioussness jis important. University of JOY help student to connect with heart and your spirit.
No religion just conciouss awareness.

Neurogym from Harvard University
Here is an interesting video about the issue that even children behave and want to be dissappoined than to shine and be happy, press here
What can a Harvard trained neuroscientist tell you about your finances? Surprisingly a lot! There's a theory that will attract success, or repel it. Click below to discover how to change your brain.